Dedicated.
Dorky. Effective.
I write personalized copy that engages smart audiences.
Professional Experience
2008-present Branded Content & Copywriter, Marie Biondolillo
2015-2018 Marketing Manager & Grant Writer, Open Signal
2014-2015 Lead Copywriter, Cascade Radio Group
activism
2018-present Marketer, Tech for Campaigns
2009-2011 Event Marketing Manager, SPARK Museum
2009-2013 Co-founder & Marketing Manager, Winter Commission
• Targeted Facebook Campaigns
• Instagram Campaigns
• Social Media Management
• Radio Spots
• Content Marketing
• Corporate Video Scripts
• Newsletters & Email Campaigns
• SMS Campaigns
• Grant Writing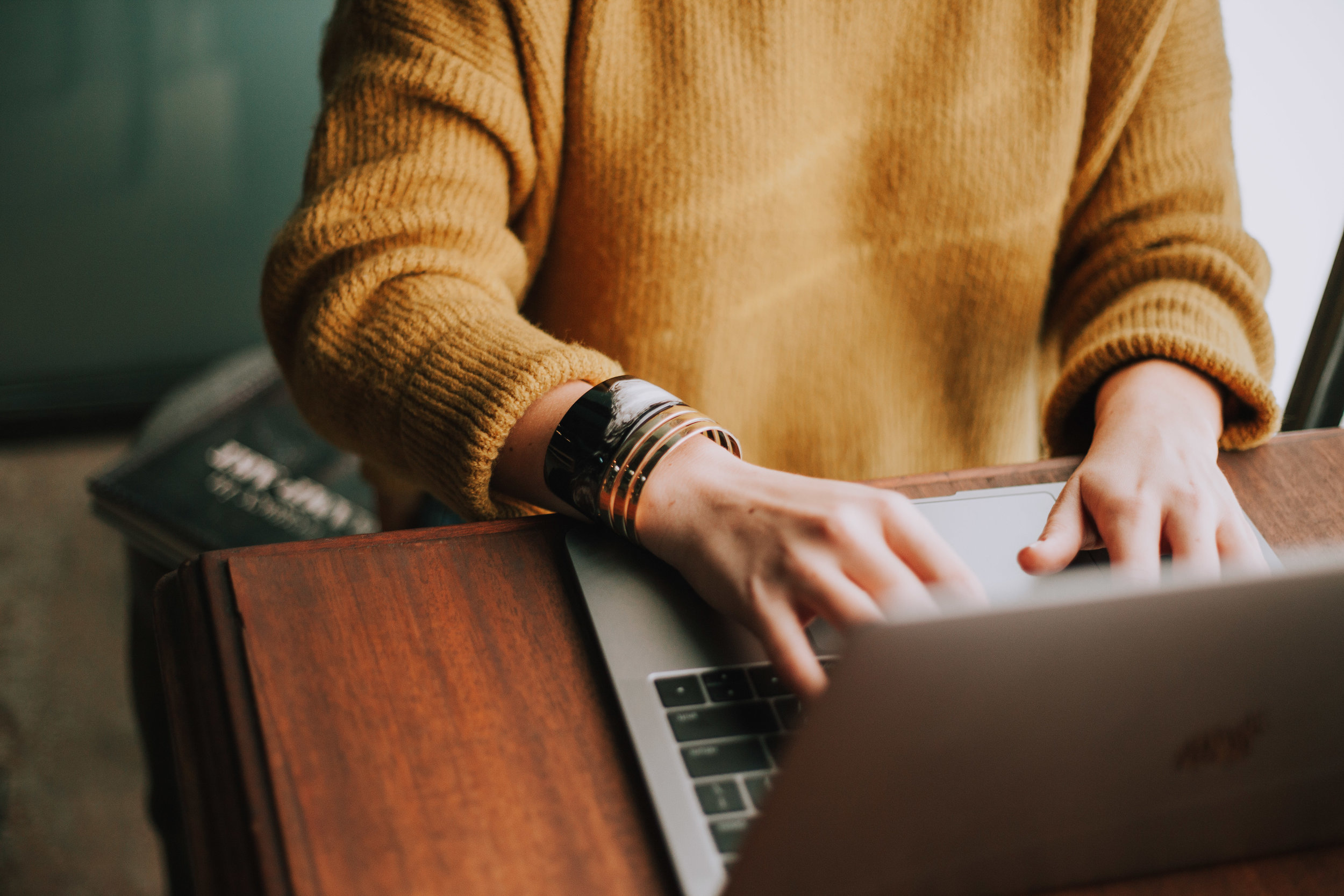 "Marie has an ability to make magic happen.
Over and over I'm amazed at her ability to create a compelling story that captures the audience's attention and makes deadline!"


— Heidi Hawkins, Account Executive,
Cascade Radio Group